Preferred Outfitters
Arizona-
Kieth Williams- Southwest Big Game Brokerage- Not only does Kieth and crew have some wonderful opportunities and provide outstanding guide service, they also have a deep background in muzzy hunting, and what it takes to make it happen!
Williamselk@frontiernet.net
Www.southwest biggame brokerage 
928-242-0105
Utah-
Black Timber Outfitters- Known as kings of the San Juan. They are not only our pick for the Best guide service for Muzzleloader Elk in the San Juan Mountains of Utah, but have opportunities all over the west
Josh- 801-891-5873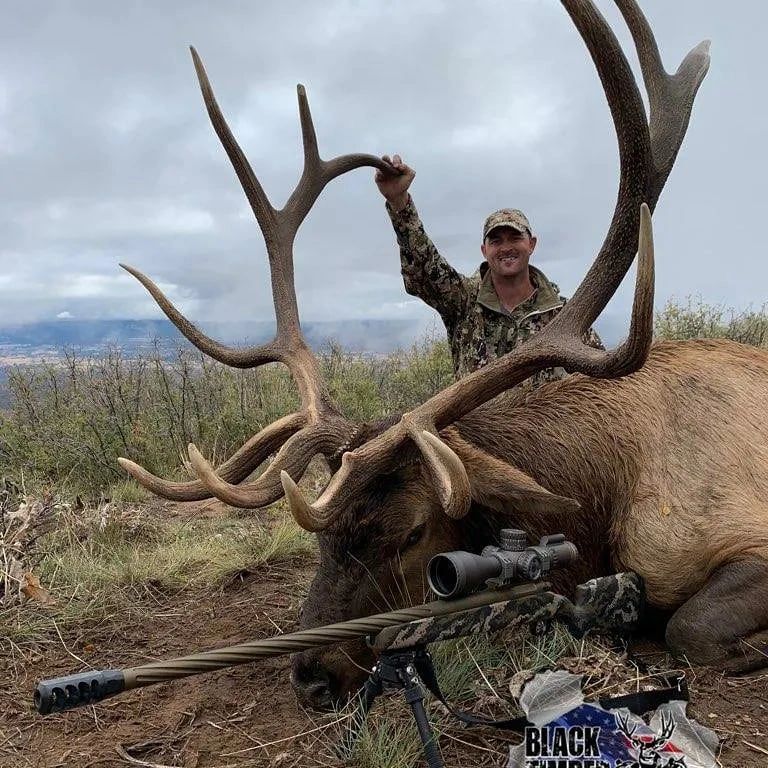 New Mexico-
Wasa Outfitters - I got to spend some time with Jason and crew in 2020. They run a outstanding set up that will cater to the new hunter, Veteran hunter and everything in between. From Ranch hunts to pack hunts. they are a no -BS operation. down to earth and super dedicated to making your hunt the best you ever had. 
Jason Beagle- wasaoutfitters@hotmail.com